Image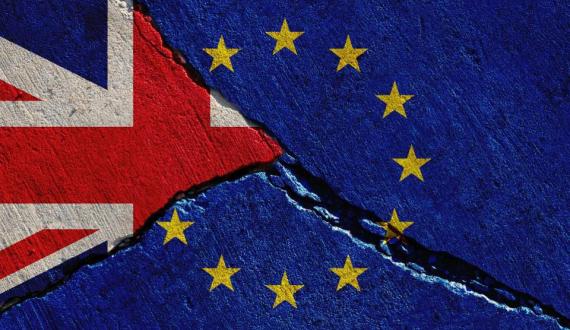 The UK has left the EU after almost half a century of membership, setting the stage for 11 months of potentially fraught talks that will determine whether the two sides can avert a chaotic divorce.
Image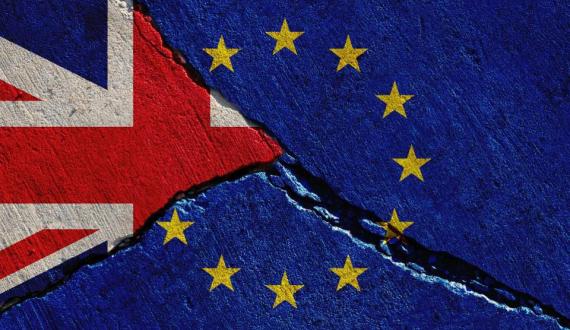 Here you can put a subtitle
More than 100 British negotiators headed home from Brussels Thursday after the first week of talks with the EU over the future relationship with the UK kicked-off last Monday. The breadth of the talks is vast.